Abrasive garnet STANDARD
Standard is a sharp and tough garnet abrasive material in greenish brown color. It's a product of crushing rocks process. As a result of processing the final product represents high cleanliness.
Thanks to multiple sievings every delivery fulfills the same high standards. Because of pretty low production costs it offers a very good quality cut in a really good price.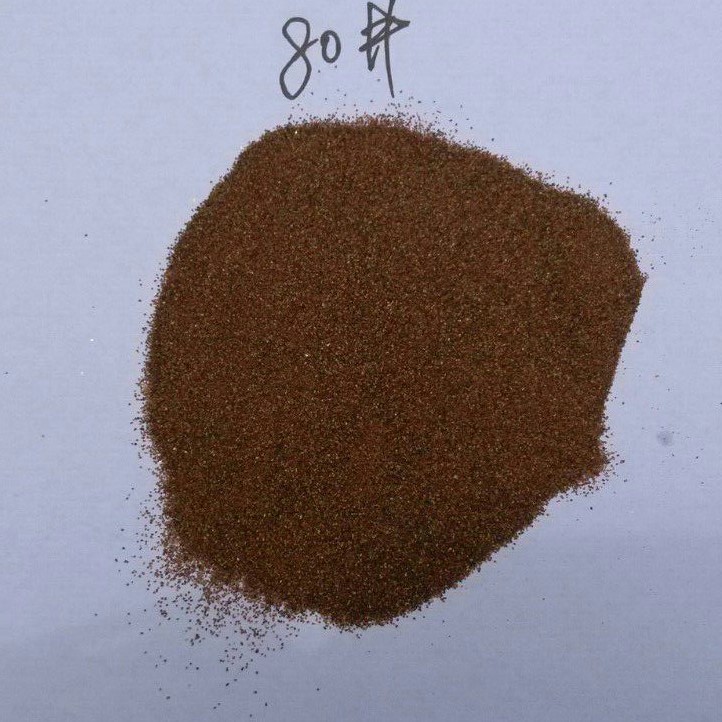 APPLICATION
Standard is above all the best for cutting materials thinner than 30 mm, p.ex. steel, aluminium, ceramic, glass and also wood. Use of any thicker materials can cause a drop on speed and increase material consumption.
Available: mesh 80, mesh 120